PICTURE THIS!
---
Welcome to my very own little picture page! I hope to keep adding and updating, so come back soon!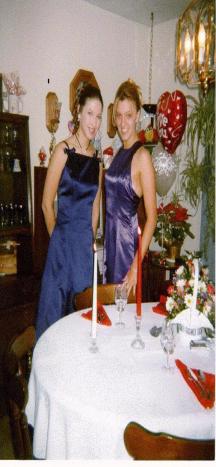 This picture was taken in Feburary 1998. This is my good buddy Jennifer (the brunette of course!) and me.
Okay..This is Halloween this year. I am an angel and Amber is a princess, of course.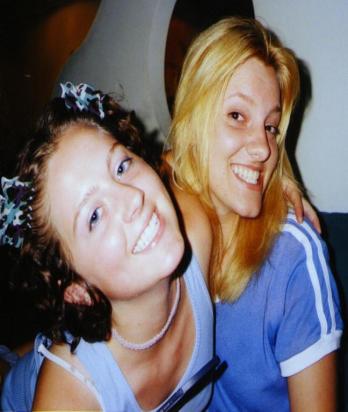 Amber and I in the lobby of our hotel in Rome.
My Pic Page (continued)
My EUROPE PICS